After several days of poor meteorological conditions, yesterday dawned with clear skies and we were able to make seven flights, of cargo and personnel, throughout the whole day. At last, our team is complete and working at full steam.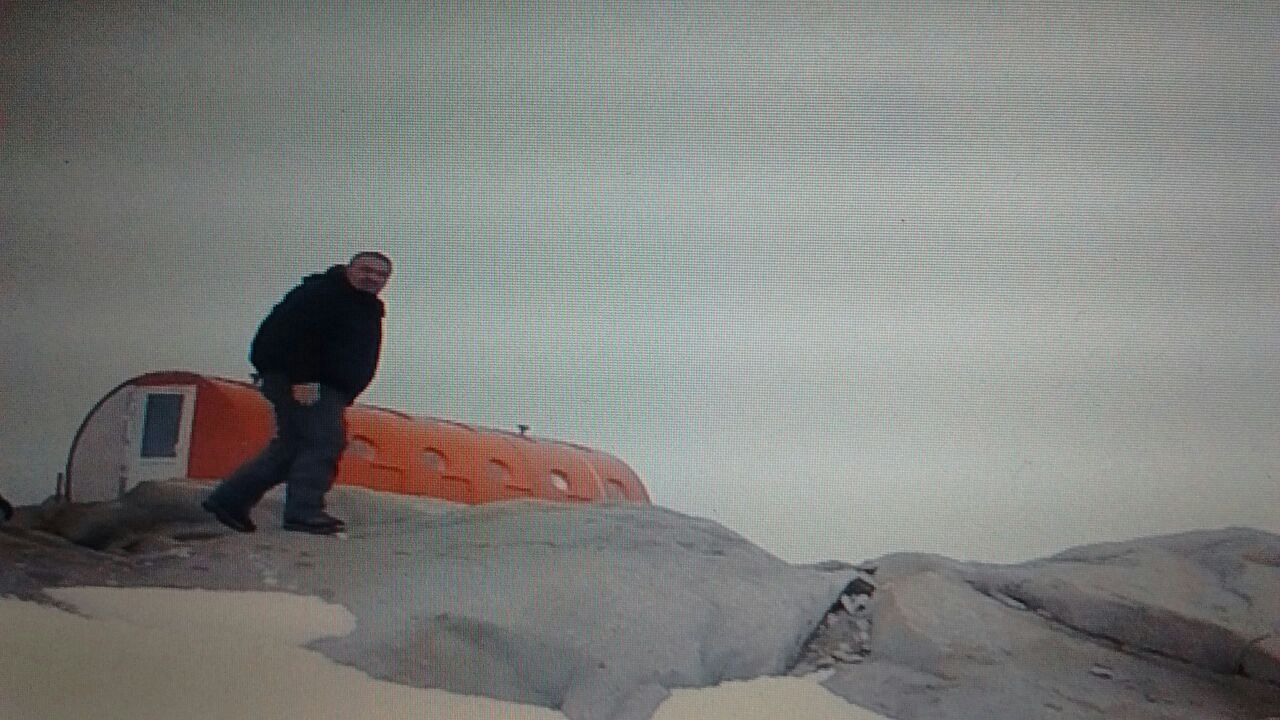 The last few days were spent repairing and sealing the modules of the Station at Greve, which included renewing floors and the installation of electrical systems, among other details. Both Stations are now 100% operative, equipped with supplies and implements for several months of research.
Yesterday, part of the team relocated from the Greve Station to the second nunatak, where the Témpano Station will be installed. This installation has already begun with the transport and deployment of cargo consisting of the bases and parts for assembling the stations. While the Station is under construction, we will camp in four mountain tents, with a Weatherhaven portable shelter in which we'll install a kitchen and supply shop.
To take advantage of the good weather, we worked until late yesterday. Despite tiredness, everyone was enthusiastic and in good spirits. Fresh food and empanadas – a real feast in these lands - were sent from Tortel.
For the moment, we continue to await better weather to make heavier cargo flights. Even with good weather, conditions are not always optimal for these flights.